Welcome to 3rd Grade!
My name is Ms. Sharon Price and I've been teaching at Jefferson-Morgan now for eight years. A cum laude graduate of California University of Pennsylvania, I've taught at several other schools in and out of Pennsylvania. My very first teaching job was in the state of California, fresh out of college. There I taught a combination third/fourth grade class. This school was located in the Mojave Desert, so the views were breathtaking. Teaching in North Carolina also awarded me many new and interesting opportunities. Although I wasn't a big fan of the fire ants, the skills I brought back to PA have been priceless.
My passion.... kids and their families! I'm here to provide your child with a quality education in a non-threatenin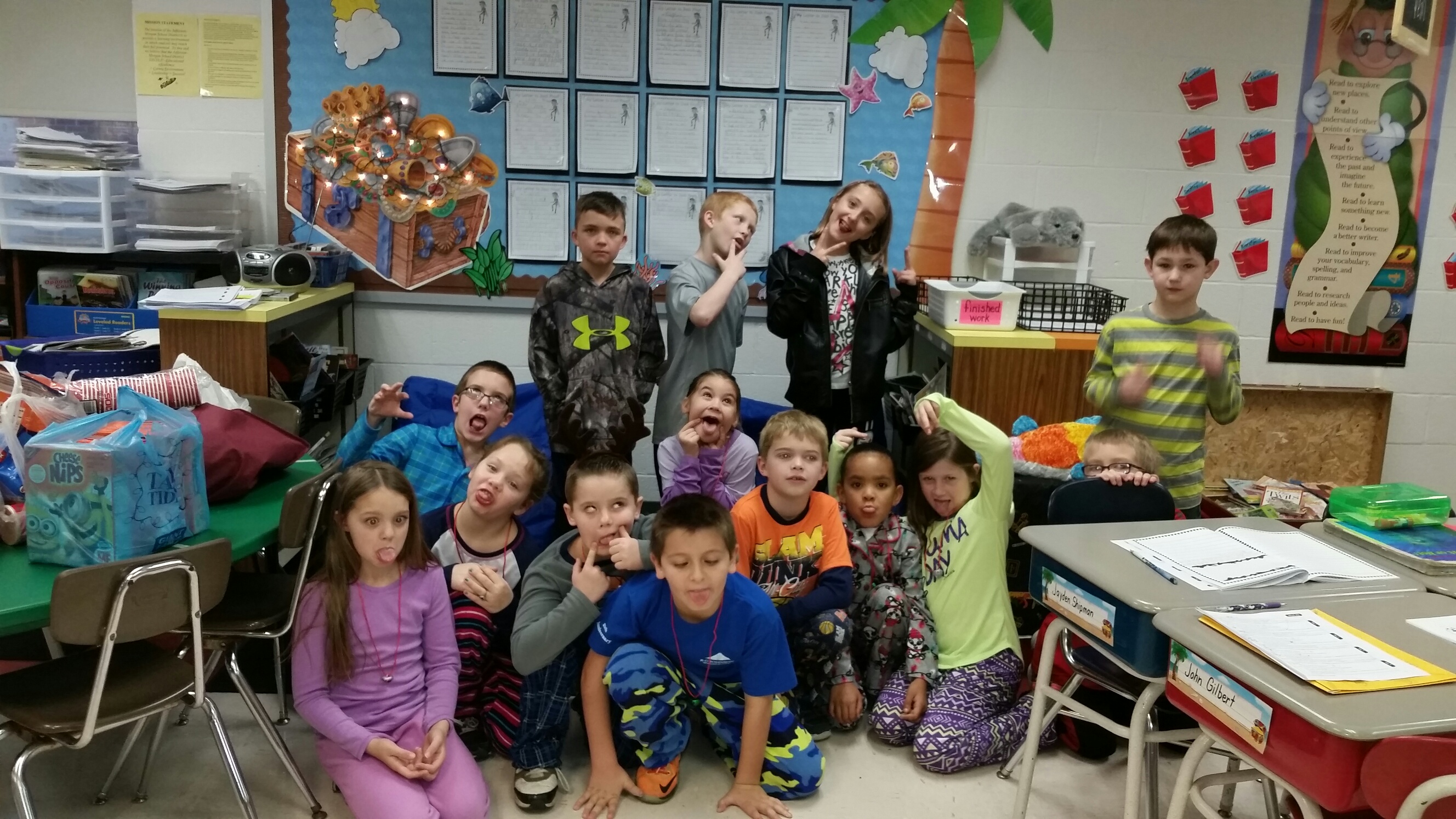 g, fun, and caring learning environment!